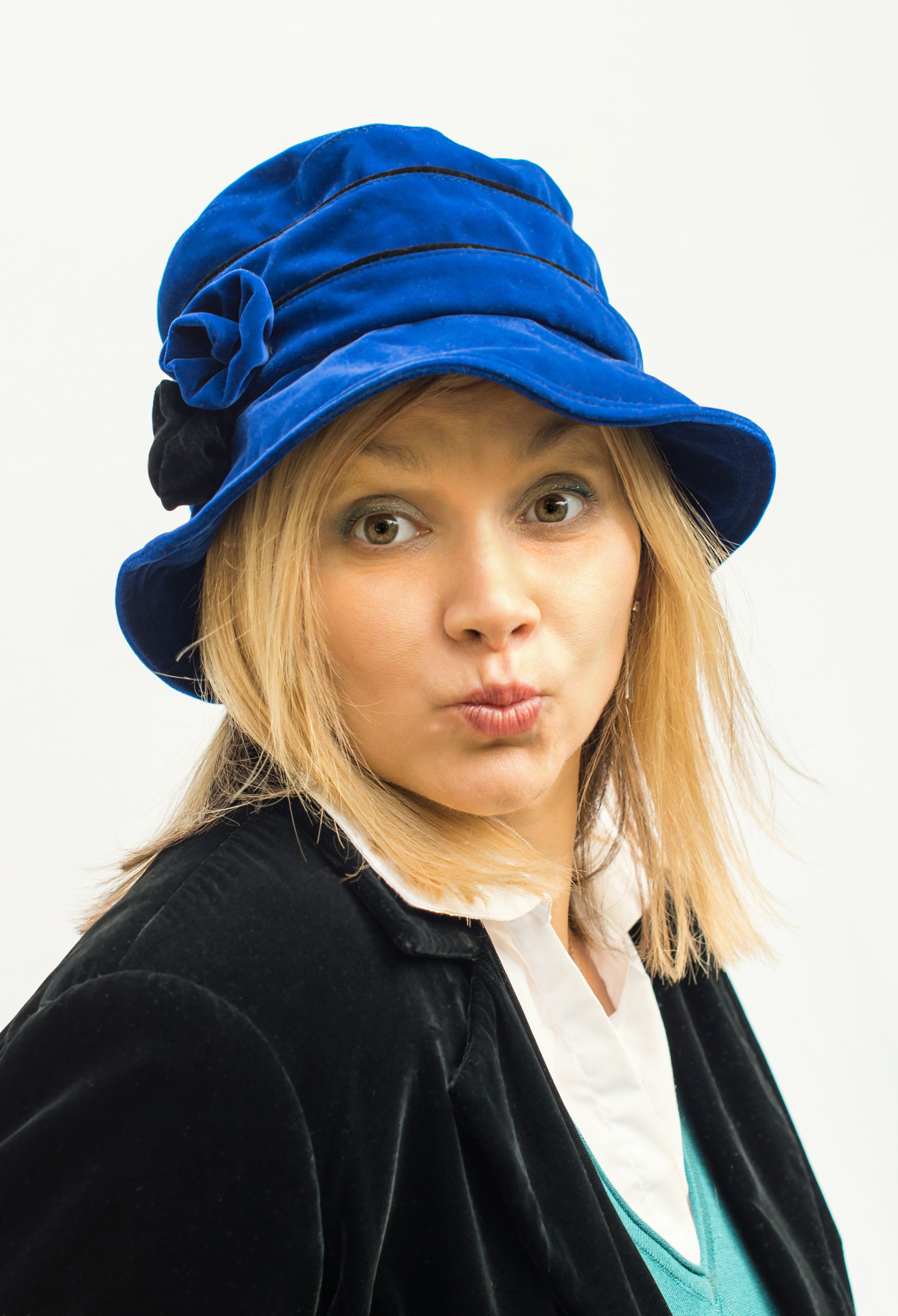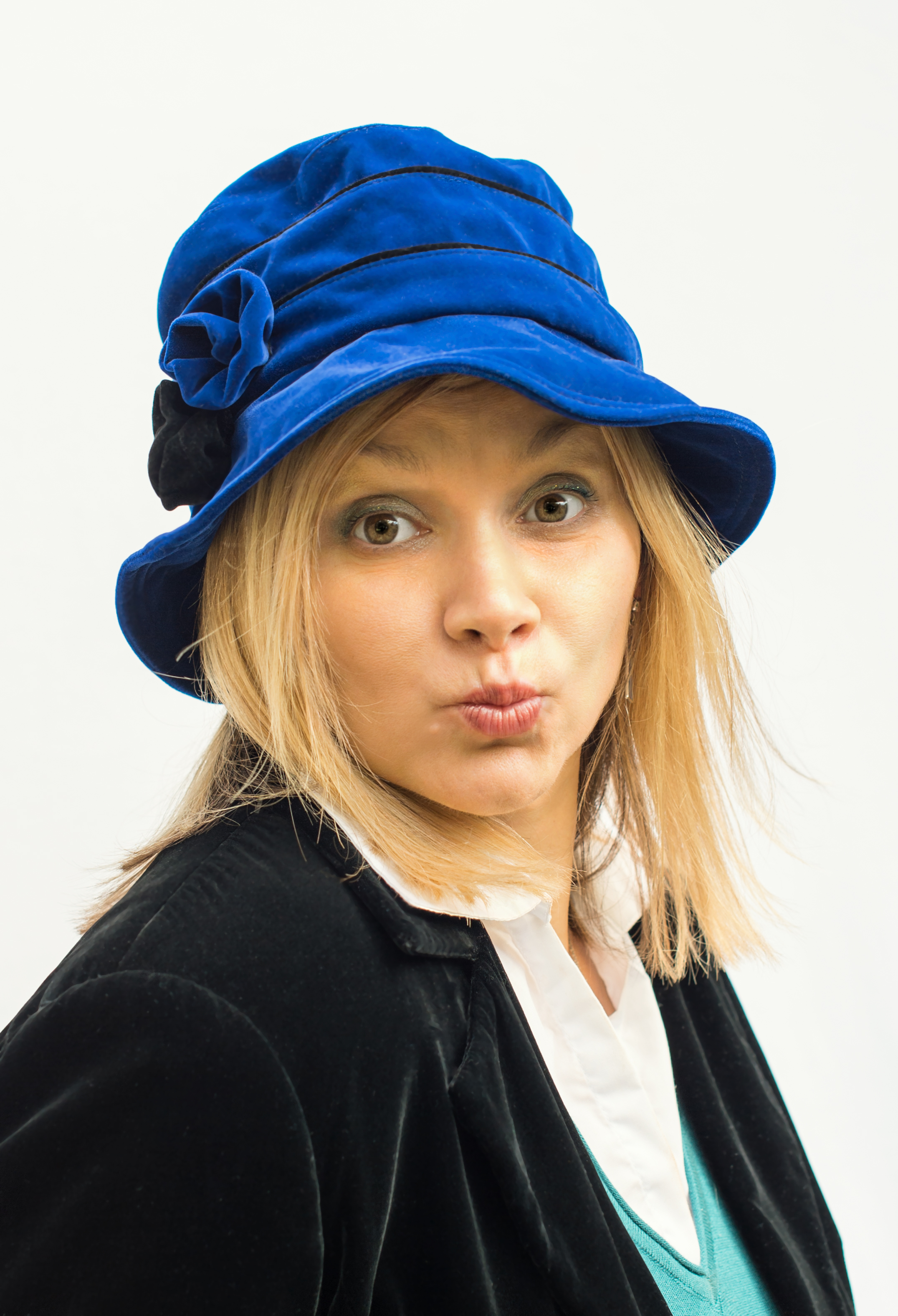 Hello and Welcome!
Welcome to The Virtual Marketeer.
If you are looking for freelance marketing consultants, then check out my own little black book of fab marketing peeps 🙂
I am always being asked to recommend great marketing consutlants, so I thought I would create a directory of ones I like – just becuase I can!