Practical Marketing Support
Helping you promote your business so you can get on with being your business
As a small business owner, marketing is one of those things you know you need to but often don't get around to!  This may be because it's outside your comfort zone or simply because you don't have time!
With our Marketing Support Services you can call on support for key marketing tasks and we have a great network of approved associates for things we can't help with personally.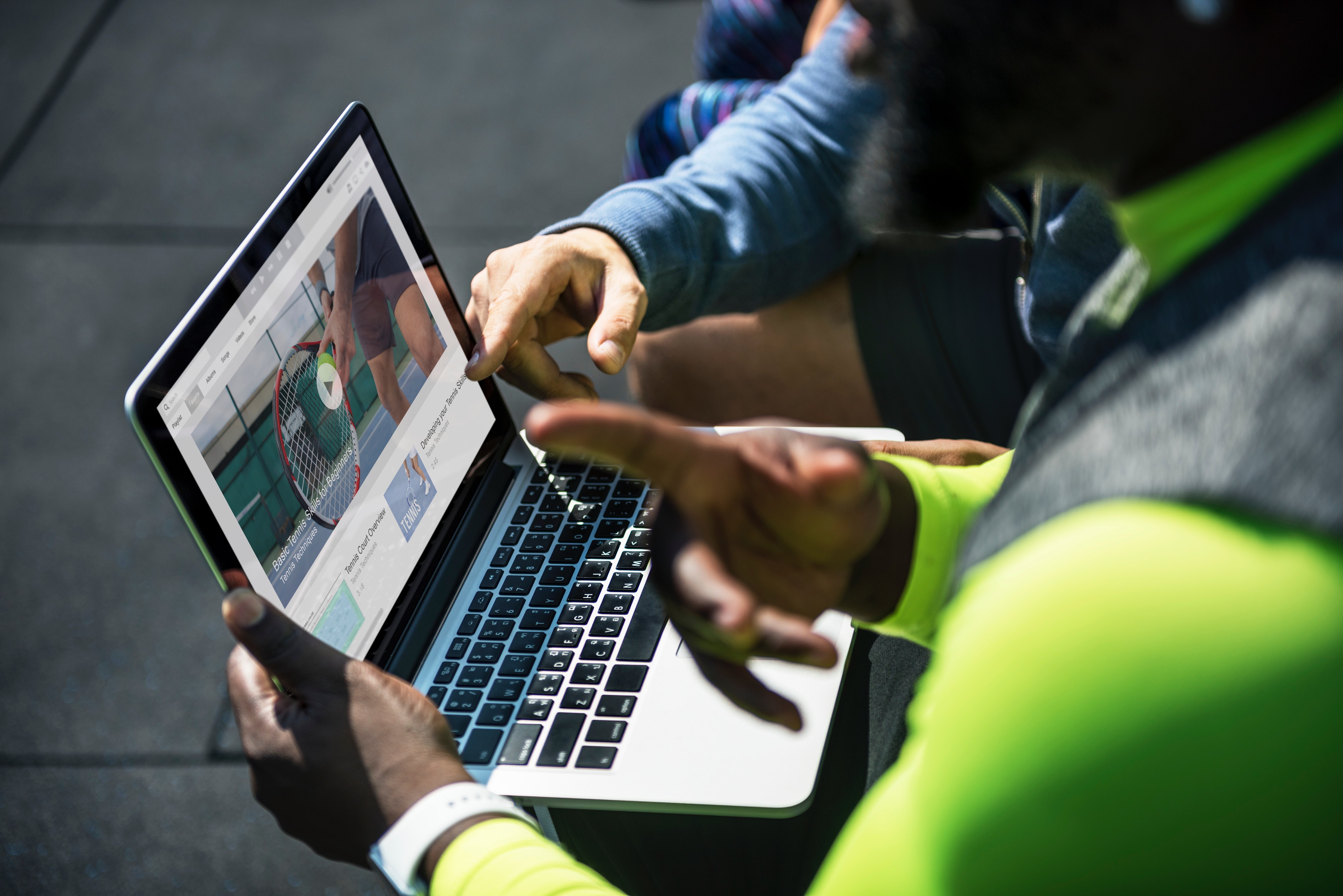 What marketing support do you need?
Email Marketing Services
Whether it is ideas, strategy development, workflow planning, training or newsletter deployment – we can help. Find out more
Website healthcheck
A website health check makes sure key elements are in place for search engines, speed and readability. We are not SEO experts (we know some!), but it makes sense to ensure your website has some key things in place. Get in Touch for full details.
Instagram Marketing
Instagram can help you build a loyal following. It's the social media platform experiencing the most rapid growth in the Millennial demographic, and its monthly active users are predicted to exceed 111 million in 2019. We can help you optimise the platform with Instagram support services.
Pinterest Marketing
Pinterest is a powerful tool with more than  more than 175 million active users. We can help with account and profile set-up as well as board naming and promoted pins. Ask for details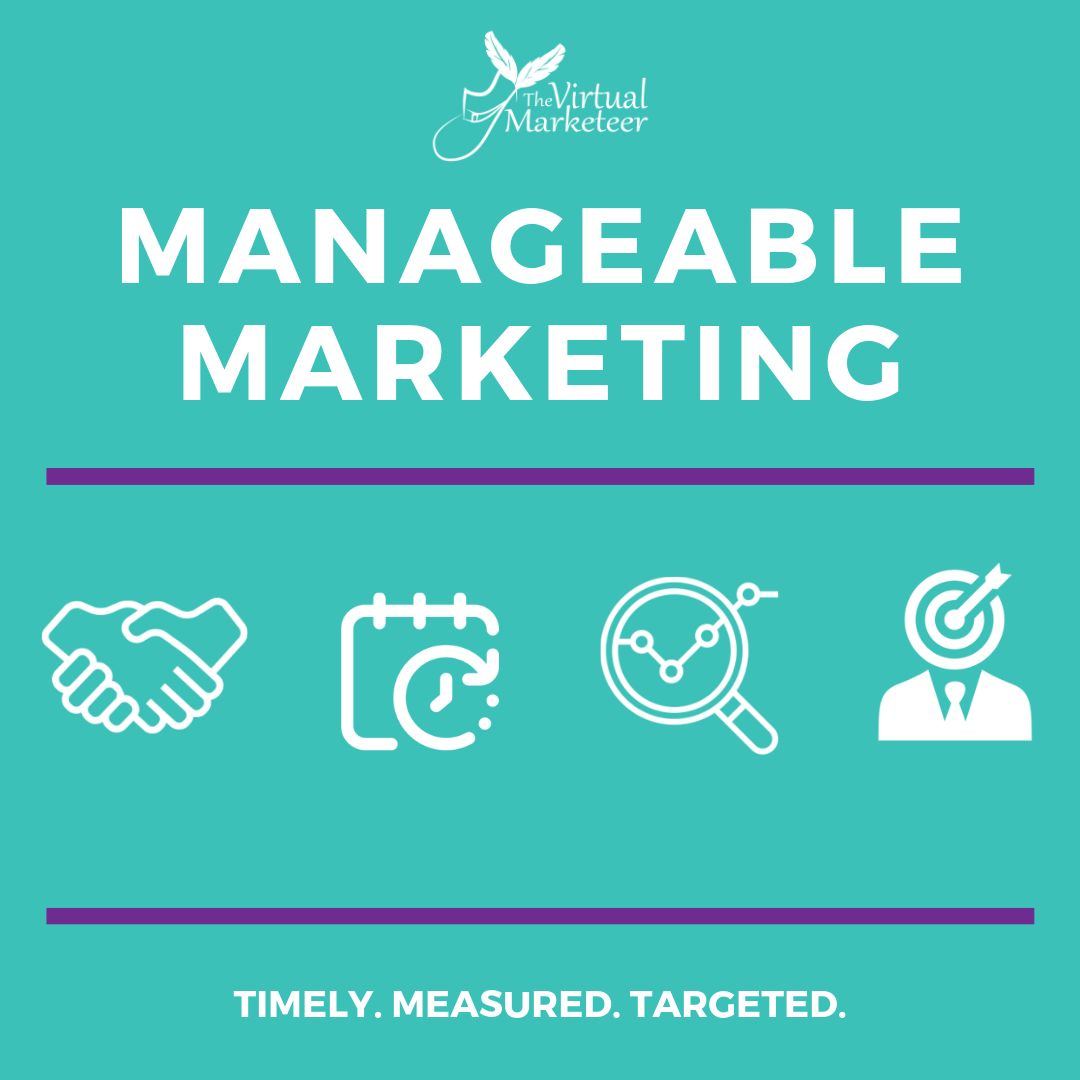 Manageable Marketing
Marketing has to be manageable in so many ways.
Your resource
Your budgets
Your results.
We will look at the right marketing channels for your business and working with you as effectively as possible to maximise results and optimise budgets.
We have a flexible, no jargon approach to help you clarify who you are targeting (and why) and how to promote your business in a way that will maximise your efforts – this is a great option for you.
Get in touch
If you are looking for marketing support, call us on 07956 634 330 or email hello@thevirtualmarketeer.co.uk