Bubbling out fresh thinking and new ideas
An Inspiration Injection is ideal for clients looking for marketing support but who want someone to work with them rather than for them. As a mentor, I will empower you with knowledge, inspire you with ideas and motivate you with enthusiasm!
Following an initial chat to understand your current situation, the workshop is tailored to meet your needs but broadly follows the following structure: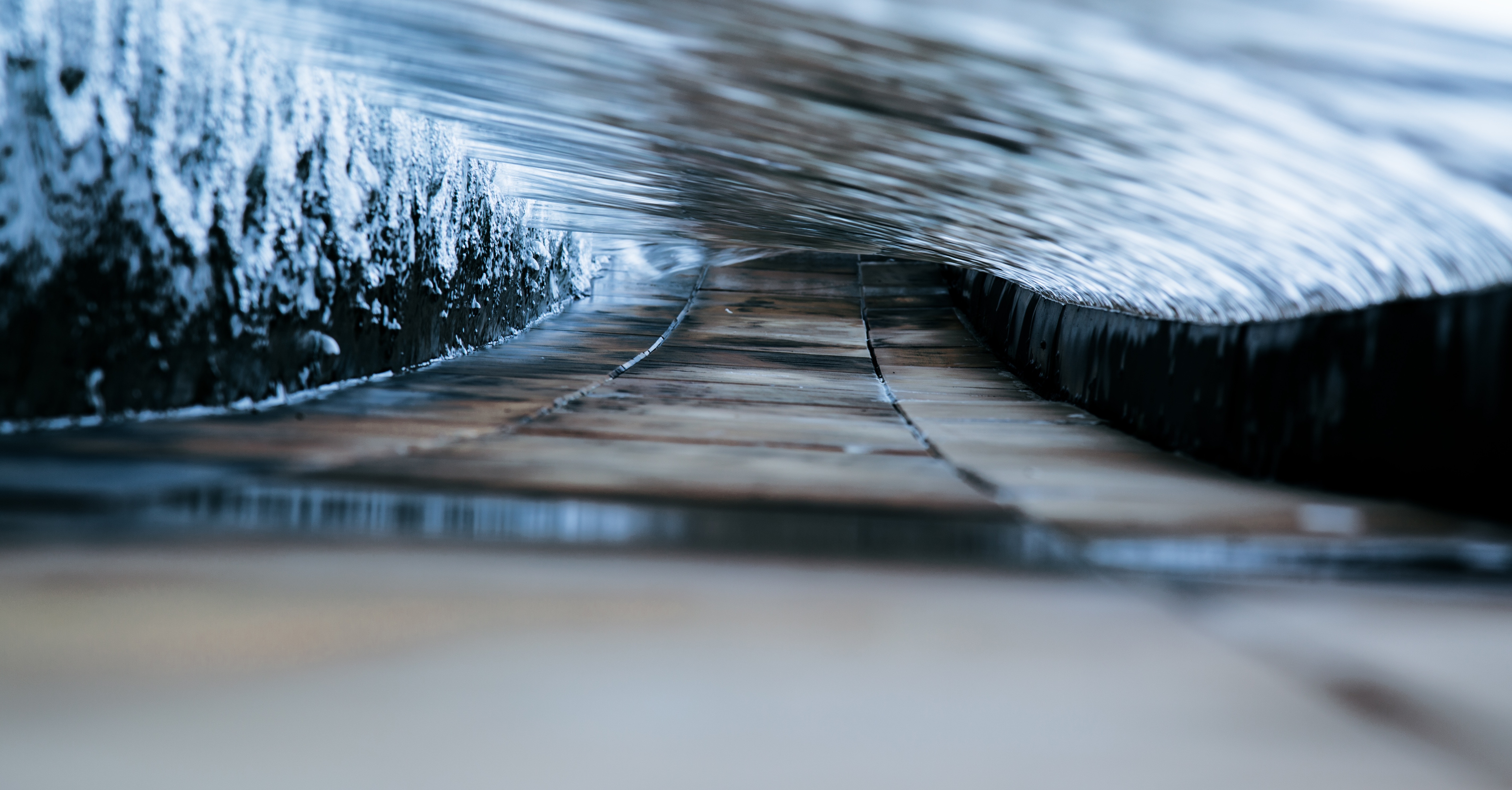 Learn the Why, Who, What, and How of marketing as it relates to you and your business.
Be empowered with knowledge to market your business effectively.
Put together manageable marketing priorities and tactics that suit and your business.
Get a workbook to complete and keep
Empowering You!
Because you are involved in the process, not only will you have a greater understanding of why you are doing what you're doing, you will feel more driven to get out and do it!
What happens? Always tailored and flexible, typically there are 4 stages to the workshop:
Insights: Marketing Principles
Setting the scene: Goals, business overview and marketing to date
Ready, Steady: Interactive discussion assessing and understanding your audience, messaging, resourcing and channels
Go: Action plan that details short-term wins and longer-term plans
From £350 a session