Dedicated training from an Email Marketing Specialist and experienced trainer.
As an email trainer I have trained for both the Institute of Direct Marketing (IDM) and the Chartered Institute of Marketing (CIM) as well as developing the introduction to email marketing course for New Media Age and also St Albans Enterprise Agency (STANTA)
You can choose from standard email marketing courses outlines or opt for shorter 'topic specific courses' if you prefer.
All training is delivered at your premises or a venue of your choice and can be tailored to your requirements.
Standard Training Courses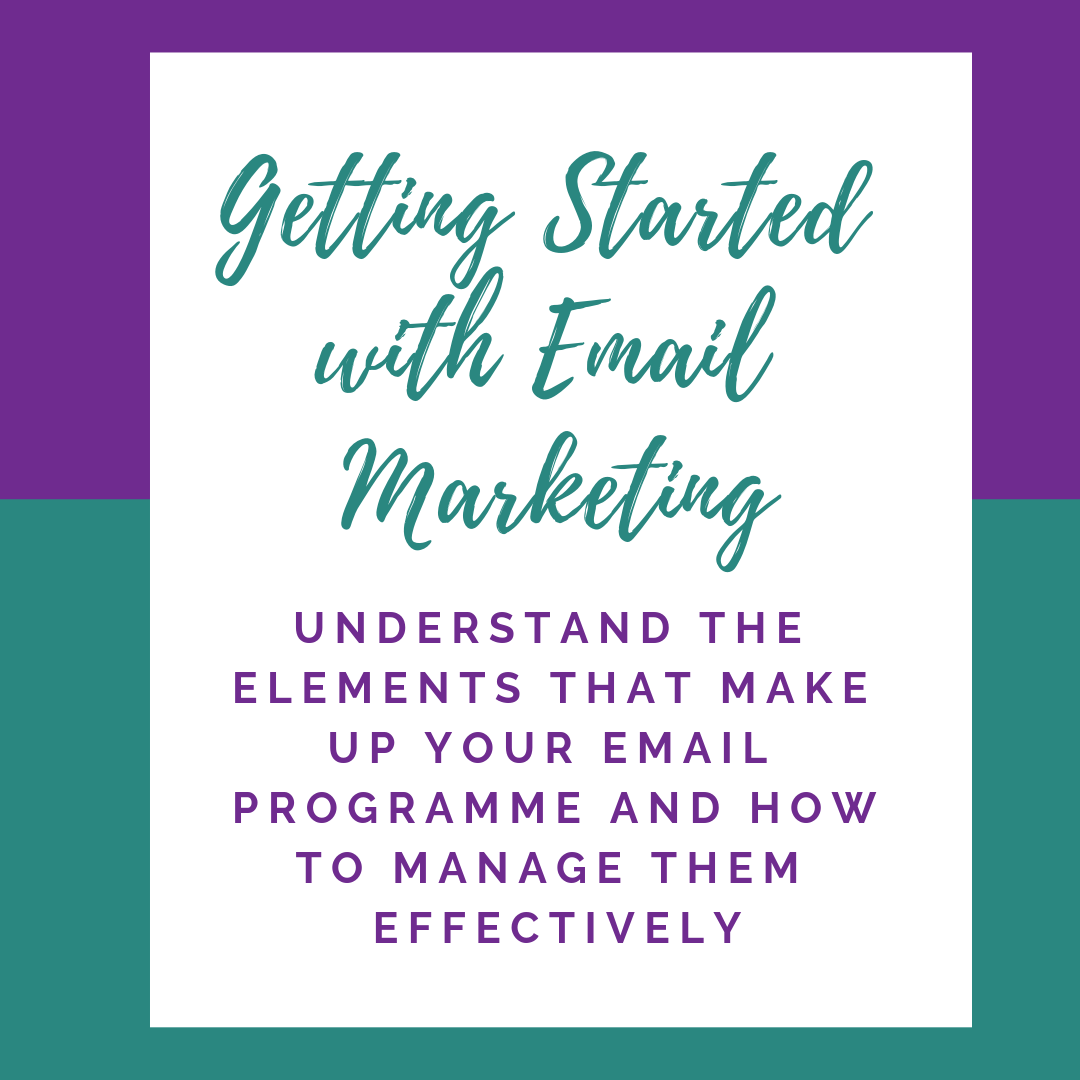 Getting Started with Email Marketing
This course focuses on the key elements needed in your email programme. It covers key questions to ask and best practices to ensure you maximise the benefits from this profitable channel.
Who? List growth and management strategies including data best practices and segmentation
Why? Understanding the value of email for your recipients and creating content that works
When? The importance of timing in email communications and moving beyond the newsletter
How? Optimising efficiencies with the correct processes
What? Creative best practices to drive conversions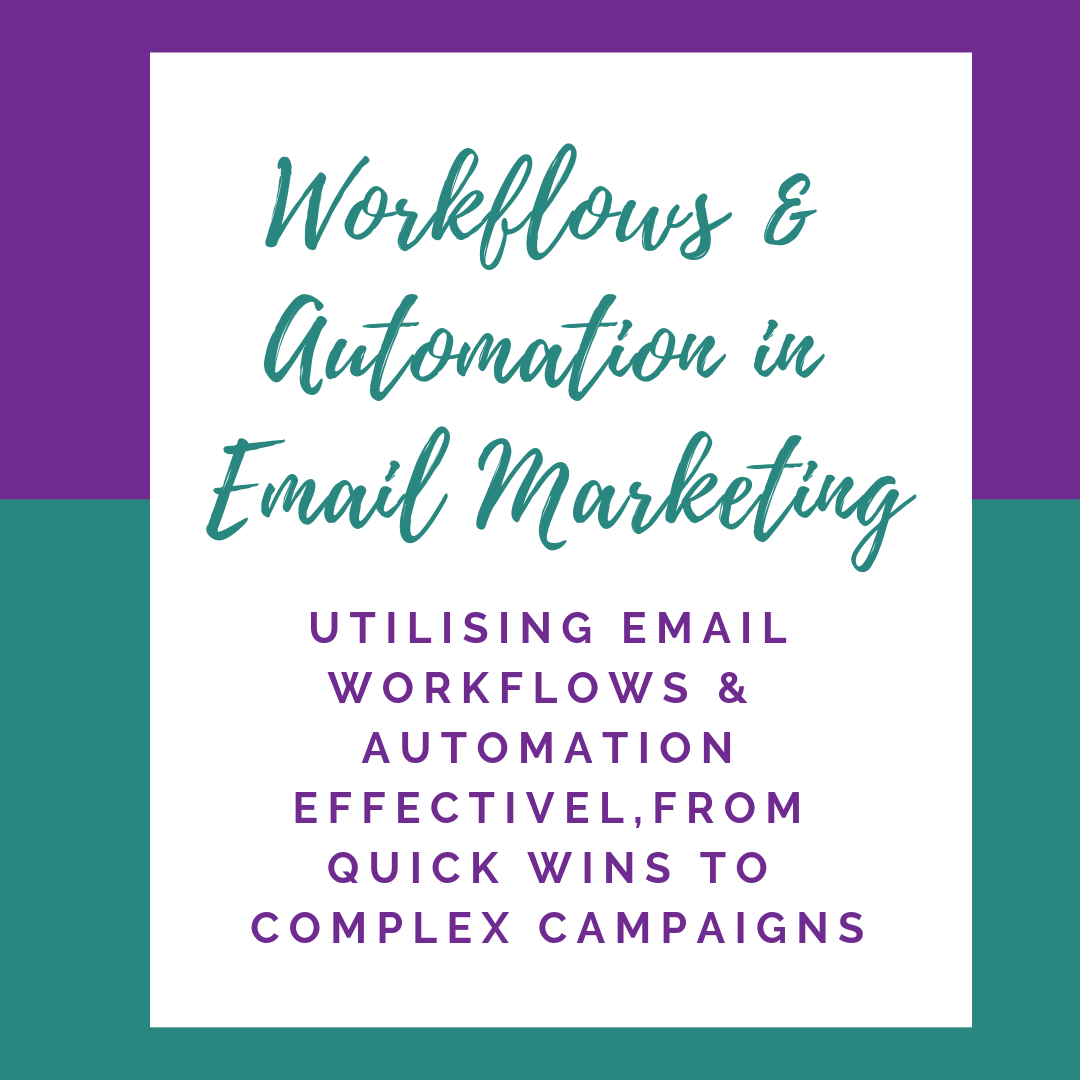 Using workflows and automation effectively
This course teaches you about automation and workflows, looking how they can be used to maximise efficiencies throughout the customer life cycle.  The session also allows time for an interactive idea generation session for your organisation.
When to use automation
What is a workflow?
Reponsive vs non responsive
Workflows for list growth and new client development
Workflows for deepening customer relationships
Automation examples
Idea generation
You can also choose to purchase an optional add-on – an introduction to Mailchimp automation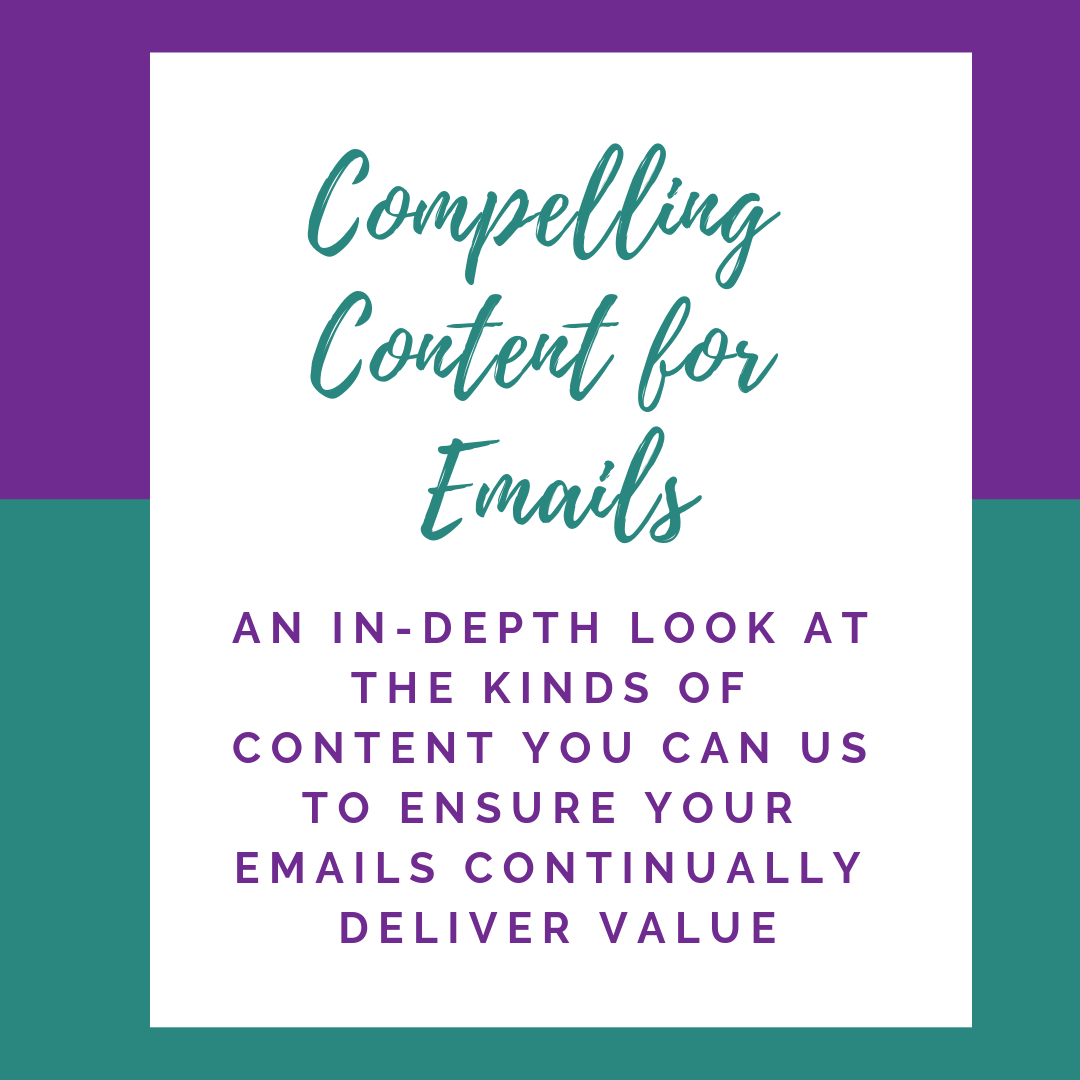 Creating Compelling content for Emails
To stand out in todays crowded inbox, you need to create a variety of content that is relevant and timely. This course looks at the type of content you can utilise in emails with a focus on best practise examples and inspiring ideas.
Enlighten. Thought leadership emails that showcase your expertise
Enlighten. Thought leadership emails that showcase your expertise
Entertain. Capturing attention in the inbox with entertaining emails
Engage. Timely emails that engage recipients when they are most interested
Educate. Letting people know more about the products and services you offer
Entice. The right mix of offers and promotions to entice customers
Events. Using events as a part of the email marketing mix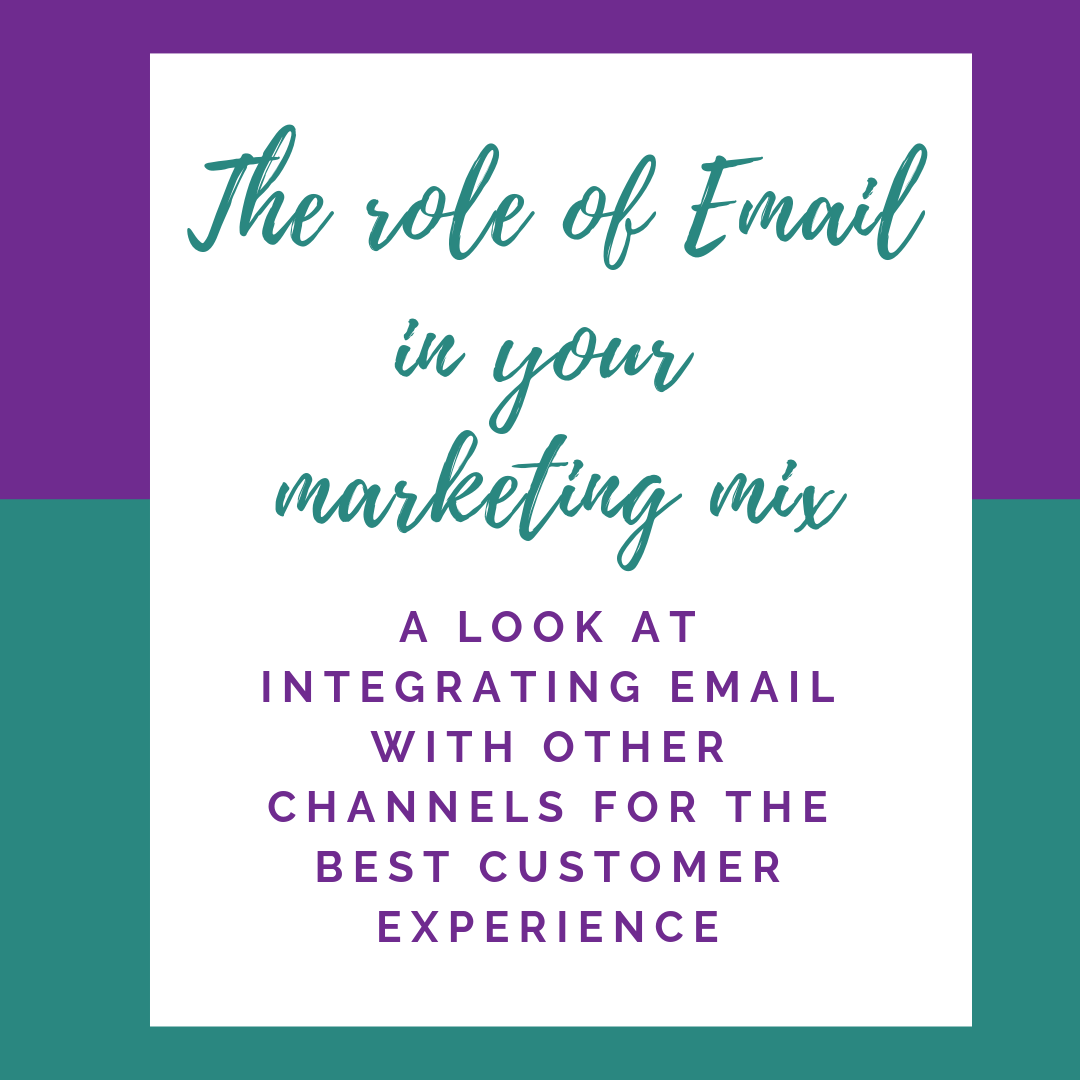 The role of email in your marketing mix
With the rise of new platforms to engage consumers, it is important to understand how email marketing can be integrated effectively with other channels to create the optimal experience for customers and prospects.
This course identifies key ways in which email can be used effectively throughout the customer lifecycle and identifies key tactics and best practices for integrating with other marketing activity.
Understanding the marketing mix
Lifecycle email marketing
Email and Social Media
Email and Digital Marketing
Email and Offline Marketing
I am happy to run Email Marketing training courses throughout Hertfordshire including Welwyn  and Hatfield, Welwyn Garden City, London Colney, Welwyn, Essendon, St. Albans, Colney Heath, Wheathampstead, Potters Bar, Brookmans Park, Welham Green, Sandridge, Hertford, Hitchin & Stevenage.  I am also available to travel into London, Essex, Bedfordshire and Buckinghamshire.
Get in touch
If you are looking for email marketing training, call me on 07956 634 330 or email.