Ideas, Insights and Inspiration!
The best ideas are snowballs!
They start out as an idea expressed by one person and then people bounce off each other until a little ball has become the size of a snowmans body!
As a marketing mentor, I work with you as a sounding board providing insights, inspiration and ideas when you need them. Marketing mentoring will also suit your personal needs – circumstances, budget and time. You may only want the occasional session as an ideas boost, or may prefer to use it as a regular way to sound off ideas and also get some accountability.
Many clients have a one off 'inspiration injection' session when they feel the need for…wait for it…an injection of inspiration!  We work together to focus on your business – goals, expertise and challenges to develop a simple, actionable plan that will motivate not scare you.
You may prefer regular sessions '60-minute mentor' sessions when you are facing a particular challenge or block in your marketing or to organise a Wow Workshop if you have a challenge needing additional ideas and insights. For these I act as a combination of facilitator, trainer and mentor.
What would suit you best?
Inspiration Injection
A
half day workshop
to review your marketing, helping you develop an in-depth plan or inform your ongoing strategy.
Wow Workshops
These workshops are designed to help give additional insights or ideas around a specific aspect of marketing and are an effective combination of mentoring, training and planning.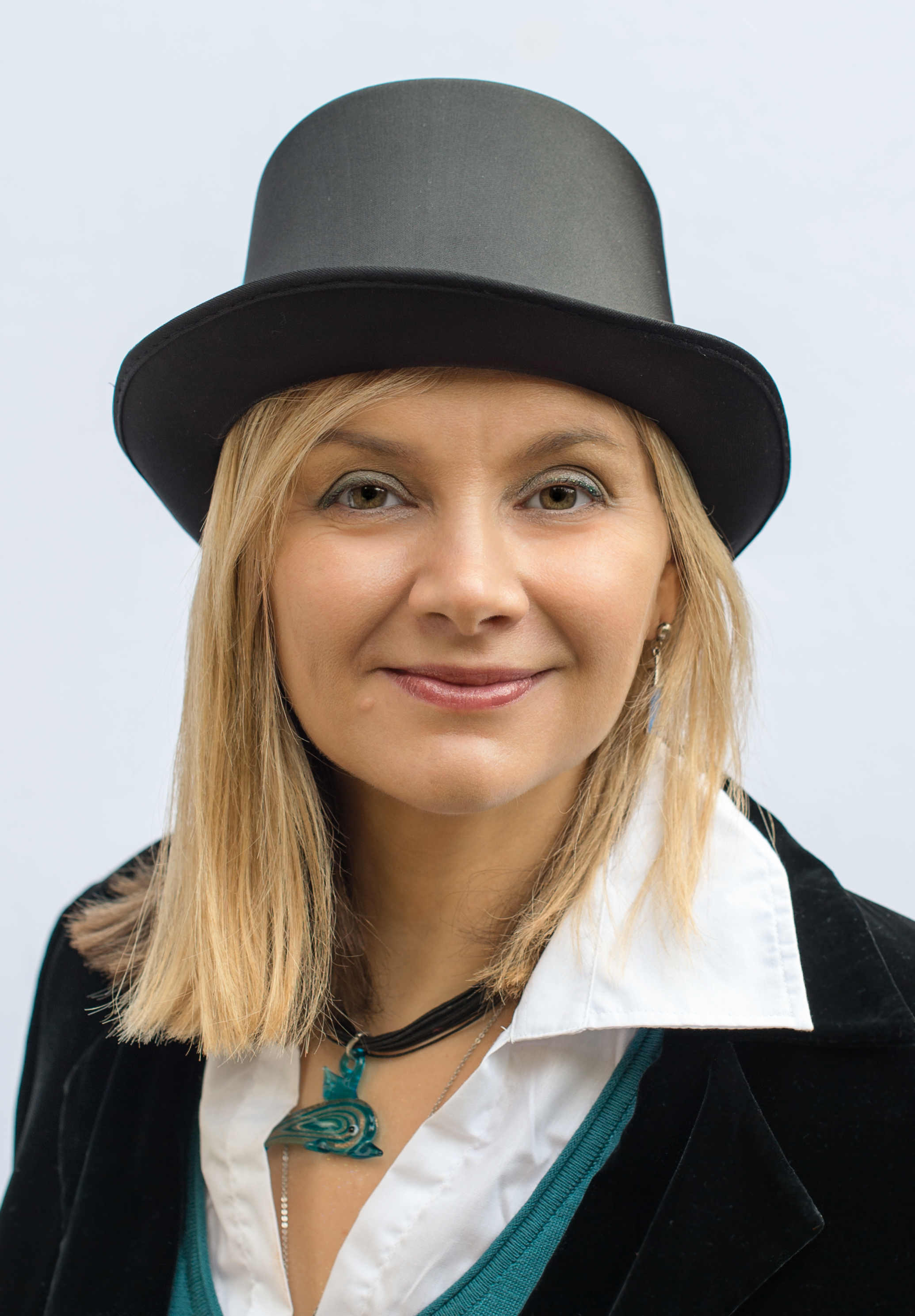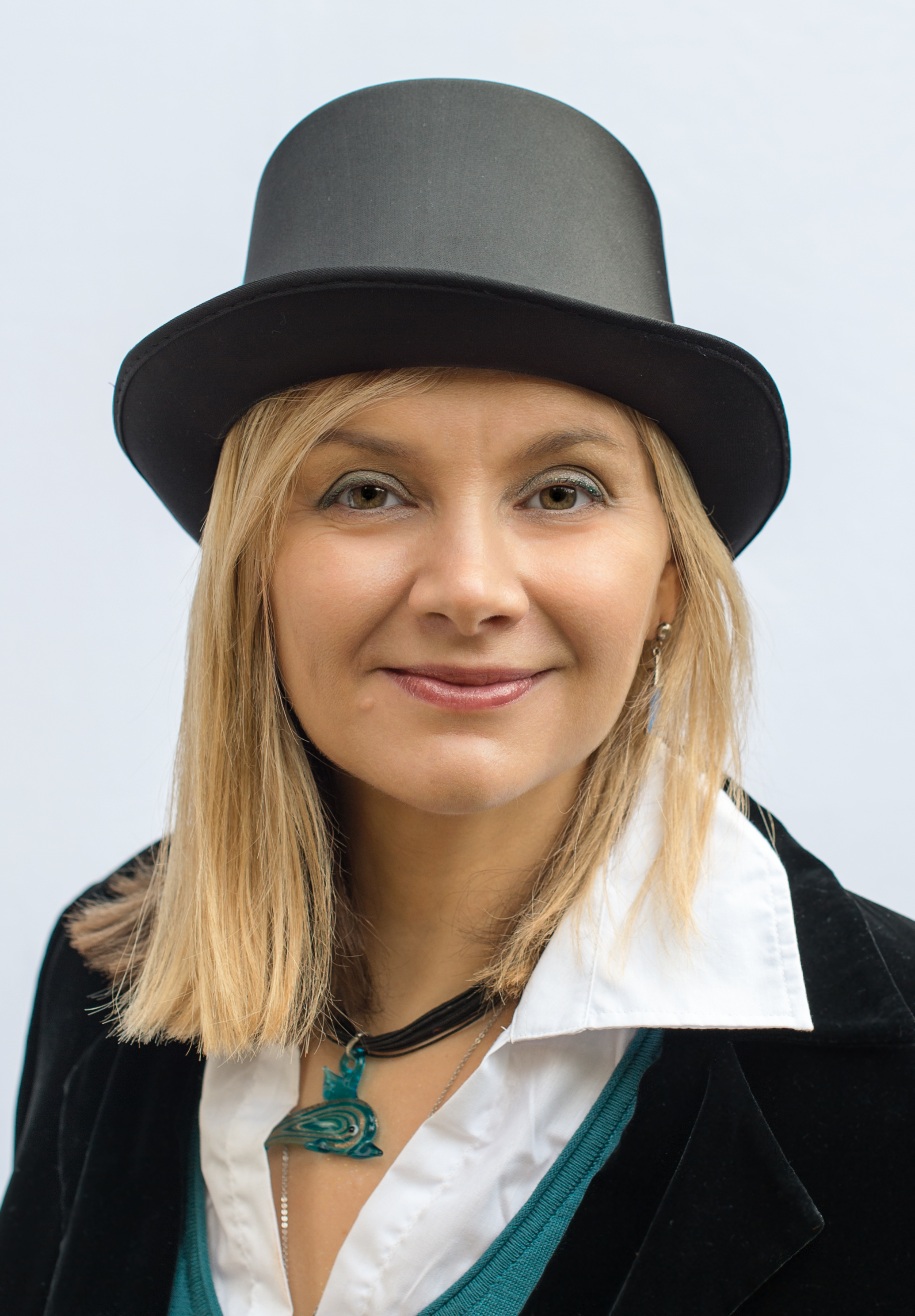 No Jargon approach
If you are looking for a flexible, no jargon approach to help you clarify who you are targeting (and why) and how to promote your business in a way that will maximise your efforts – this is a great option for you.
Together we'll evaluate your current marketing then develop a realistic marketing plan that you feel comfortable about implementing and that will promote your business effectively.
I offer marketing mentoring either face to face or online (usually via Skype). Locally,  I work in Hertfordshire covering St. Albans, Welwyn Garden City, Hatfield, Harpenden, Radlett, Stevenage, Knebworth, Potters Bar and Hertford.  I am also able to go further afield with some notice and regularly travel into London.
Get in touch
If you are looking for marketing ideas and inspiration, call me on 07956 634 330 or email.