Audit your current email marketing to identify quick wins and long term gains
An in-depth review of your email programme results and practices.
Each element of your programme will be assessed against best practices, presented alongside industry insights and useful metrics.
Data & Processes
Looking at all aspects of data collection and management including opt in, opt out and data hygiene as well as associated processes and workflows.
Creative
Looking at the overall look and feel of your email including Image usage and rendering as well as assessment of the copy and design. This covers the header, branding, content and calls to action.
Engagement
How well are you executing known high engagement practices including segmentation, relevance and personalisation? You will be given a number of ideas to increase engagement.
Best Practices
In-depth advice on best practices for all aspects of email marketing as well as guidance on where to look for compliance information.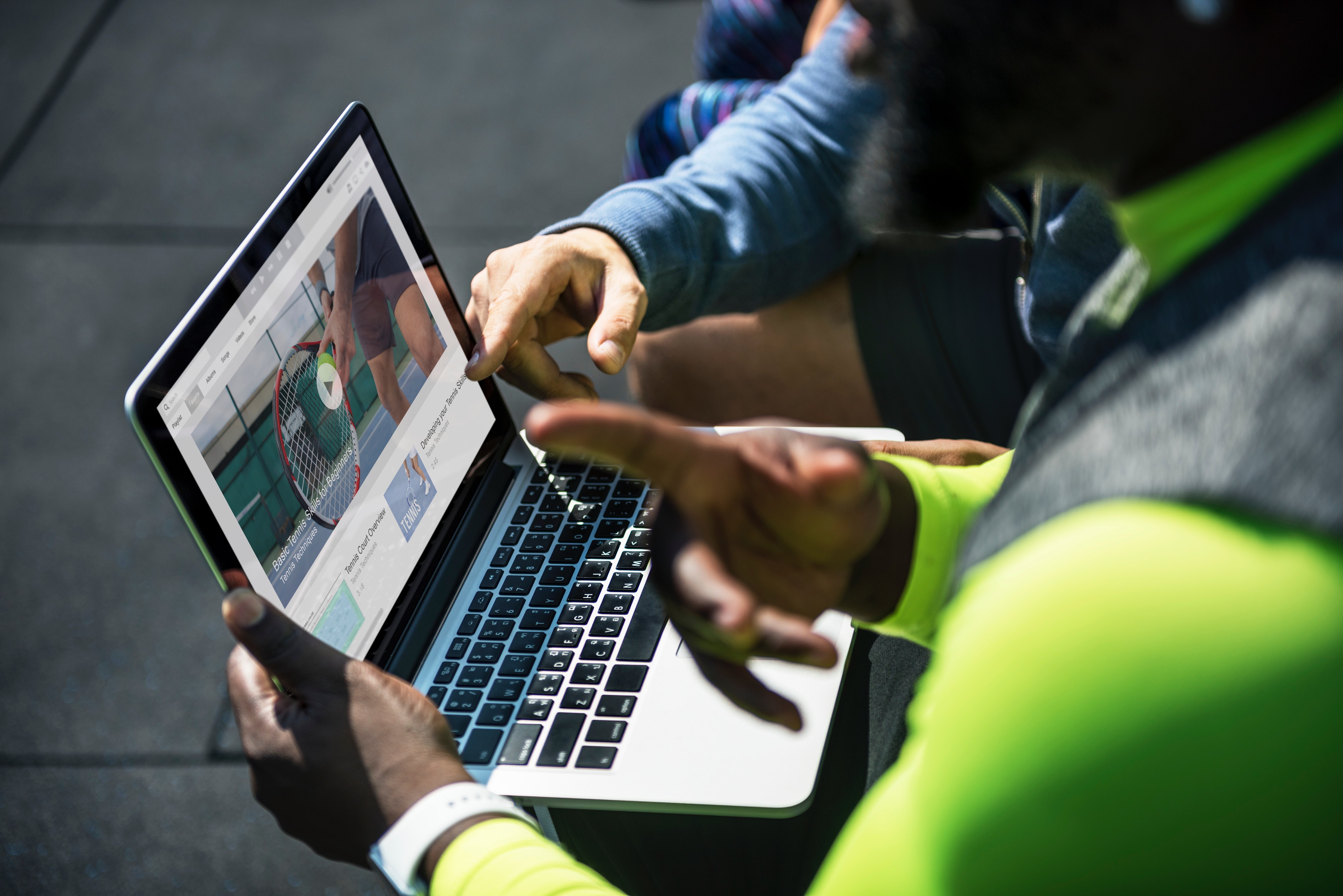 Deliverables
You will get an in-depth document that reviews your email marketing including actionable advice on improving performance.
Analysis includes noticeable trends, highlights and areas for improvement.
You will also receive strategic insights including feedback on some quick wins and opportunities for improving performance and efficiencies in the short and long term.
 A programme review can be delivered as a one off or on a regular basis.
Ideally, this will be delivered via an interactive discussion on how best to drive your email programme forward and ensure it is fully integrated with your overall marketing strategy.
Get in touch
If you are looking for email marketing support, call me on 07956 634 330 or email.